Locally Owned & Operated

Punctual, Professional Staff

High Quality Work

Over 25 Years Of Experience

Licensed & Insured
Mon - Fri: 7:00am - 5:00pm Weekends: By appointment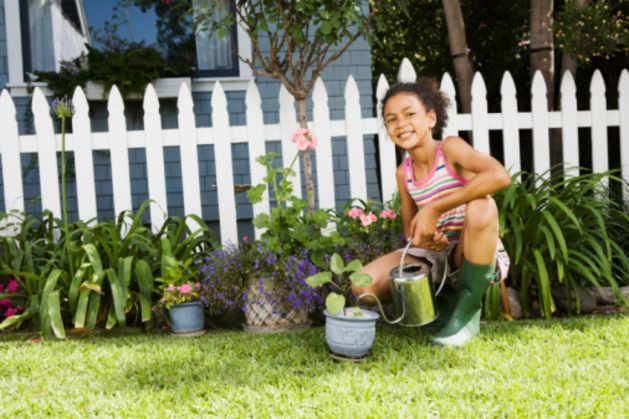 General Gates in Joelton, TN
Whether you're looking for added privacy, protection, or aesthetic appeal, the right gate can do a great job of transforming your commercial property or home. At Budget Fence Company, we offer a wide range of gates for homes and businesses throughout Joelton, TN. No matter the size of your property or scope of your project, we have the tools and skills to complete it in a timely, efficient fashion.
Your Satisfaction Is Our Priority
At Budget Fence Company, we place a huge emphasis on customer loyalty and satisfaction. When you come to us, you can expect excellent workmanship and a commitment to quality. All of our gates are designed to be durable and attractive; and we'll be happy to help you select the right gate to complement your property.
If you're in the market for a new gate, ours is the team to trust. Call today for more information or to schedule an estimate.