Locally Owned & Operated

Punctual, Professional Staff

High Quality Work

Over 25 Years Of Experience

Licensed & Insured
Mon - Fri: 7:00am - 5:00pm Weekends: By appointment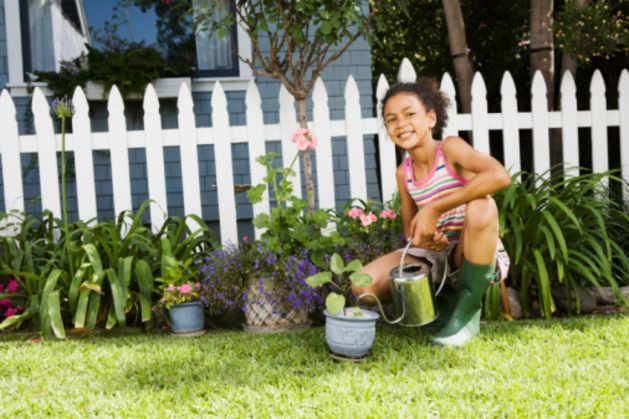 Vinyl Fence Company in Joelton, TN
When you're looking for a Joelton, TN, vinyl fence company that's proud to provide high-quality work and puts clients' needs first, then Budget Fence Company is ready to talk to you. We're locally owned and operated, and we have a punctual, professional staff that is ready to beautify your home or office by adding vinyl fencing. We offer meticulous workmanship at competitive rates that will add value to your property.
We're licensed and insured, and we have more than 25 years of experience. We have a range of products, so we know that we have something that will fit your style and budget. We can install privacy fences, gates, and chain-link or steel fences. We're ready to schedule your appointment at your convenience during our flexible hours. We offer service to homeowners and business owners. We work in both rural areas and in suburban neighborhoods.
Those who need a Joelton, TN, vinyl fence company will find Budget Fence Company has a fence suited for them. Call us today to schedule your consultation.